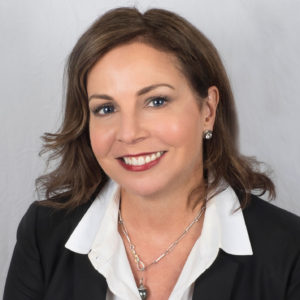 Website Designer/Developer • Graphic Designer • UI/UX Designer
Welcome
&

thanks for visiting my website!
As a website developer proficient in HTML and CSS, and as a skilled designer, I work seamlessly within marketing departments and organizations, small and large. With my expertise and experience, I provide professional quality work, quick turn-around and the ability to multi-task in fast paced environments with ease. My experience includes working within both Marketing and IT teams and I understand the stuctures and tools utilized by each.
I'm currently employed at magicJack as a Website Developer/Designer in the Marketing Department. Initially I was hired as a Web Developer in IT department but as my role grew I was promoted to the Marketing Department. My responsibilites include managing the front end of our main website, creating and editing graphics and web pages in HTML5, CSS and Bootstrap Frameworks, and I manage two WordPress websites for the corporate Blog and FAQ site — I did the all coding and graphics for the FAQ site. I also design workflows for shopping carts and user interfaces, graphics for the web, and email campaigns and templates for ongoing communications and branding. Additionally, I create and analyze data reports to determine design and marketing strategy.
Prior to magicJack, I worked at a Performing Rights Organization called SESAC as the Director of Website Design and Marketing for about nine years.
As a freelancer, I recently I had the pleasure of working with OSHi Floral Design in Nashville. For OSHi, I created a new responsive website in WordPress which can be viewed at oshinashville.com.